Non sai se partire per le vacanze? Non hai ancora una meta? Vuoi affidarti a noi?
All'ingresso del nuovo lussureggiante hotel Dakhla Westpoint Eco-lodge, martedì mattina 32 atleti si sono iscritti per la seconda tappa del GKA Kitesurf World Tour
Video e Foto
Frestyle action video
Video presentazione dell'evento più importamte del mondo della disciplina strapless
Sit back and let us take you on a journey to the beautiful city of Cape Town. We are joined by some of Cabrinha's finest athletes and the film documents their story as it unfolds over an action packed few weeks.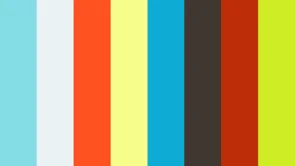 Francesca Bagnoli is Currently 3rd in the World Kiteboarding League and Italian champion 4 times in a row. With this video she wants to show us her determination that brought her up till compeeting with the best riders in the world.
Big winds, Big guns, Big action.